Heartbleed – Don't Panic!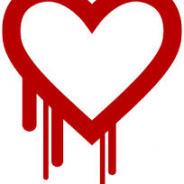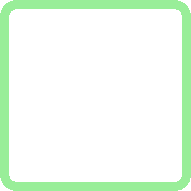 If you have read the press or listened to the news any time since Tuesday, you have probably heard of a new Internet security vulnerability called HeartBleed which the IT security industry has got all hot and bothered about. Well here is my personal (grossly simplified) take on it. This whole problem is all about secure connections to 'so-called' secure servers via a security protocol known as OpenSSL. So, firstly you should be aware that it is the server that may be running OpenSSL,  not your desktop.  There is nothing to 'patch' on the... Read more...
40% of our callouts involve data loss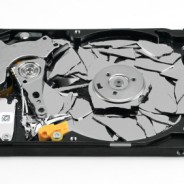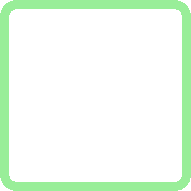 Nearly 40% of all the callouts we receive involve potential or actual data loss. It may be a virus, or accidentally downloaded malware of some kind, or some kind of file corruption or physical  hard drive failure. You never know what's round the corner. But one thing's for certain, if you use a computer for long enough  it is only a matter of time before you will lose something that matters to you. It might just be a Word document you've accidentally over-written or a single folder of recently taken photographs you've just deleted from your... Read more...
Microsoft finally switch off support for XP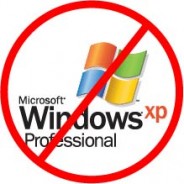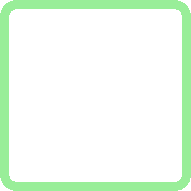 After giving the world what amounts to 7 years notice,  Microsoft is finally pulling the plug on Windows XP today – Tues 8th April – and about 20% of Windows users will carry on with XP regardless. Of course, Windows XP won't stop working today.  And most of the 20% of users will carry on using it every day blissfully unaware that anything has changed.  There are, after all, still a very small number of Windows users running Windows 98 and even Windows 95 . The most common reason for continued use of XP is simply the 'don't understand – don't... Read more...
Where did that virus come from?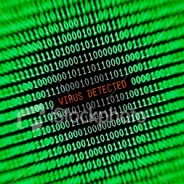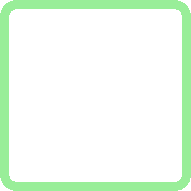 In the last few years we must have been asked by many dozens of clients to clean up  large numbers of computers with some form of unwanted software on them – call it a virus, a worm, a trojan horse, rootkits, adware, malware, spyware, whatever – I'm just going to call it all 'unwanted software'. Mostly this can be cleared up with careful use of the right tools and a tried and tested methodology which we've built up over a considerable time. But when it comes to handing back a freshly cleaned computer we are frequently asked the one question... Read more...
What should a new PC cost?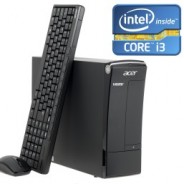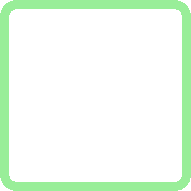 You can buy a brand new PC for £199 or you could pay, perhaps,  £1,999,  for much the same reason that some brand new cars (the Dacia Sandero, for instance) cost £5,995 while some will set you back well over  £59,995. Now I think everybody knows that if you want an Aston Martin DBS you're not going to get it for Dacia Sandero prices.  So why do people tell me they can get a 'perfectly good' PC for £199 or even £299?  Basically, they're just wrong. You can't. ( Although it may depend on a rather loose definition of the words 'perfectly good'.)... Read more...
What do we mean by Useful, Helpful IT Support?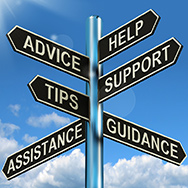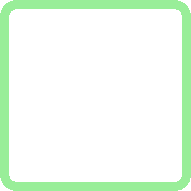 It doesn't matter whether you're working  alone, at home, in a small office with a small staff or mainly out on the road or in hotels and airports, you still have to work with IT. Whether you use  a desktop computer, a lightweight ultrabook, laptop or netbook, a tablet or a mobile phone, you still need a connection to the Internet , to send and receive your emails, to access your contacts  or your calendar and all your important documents  and it all needs to work seamlessly and efficiently so you can get your daily work done. Your files and... Read more...