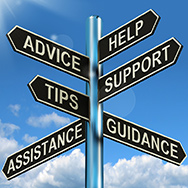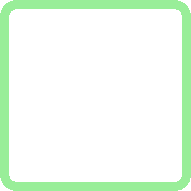 It doesn't matter whether you're working  alone, at home, in a small office with a small staff or mainly out on the road or in hotels and airports, you still have to work with IT. Whether you use  a desktop computer, a lightweight ultrabook, laptop or netbook, a tablet or a mobile phone, you still need a connection to the Internet , to send and receive your emails, to access your contacts  or your calendar and all your important documents  and it all needs to work seamlessly and efficiently so you can get your daily work done.
Your files and your software need to be secure as well.  No matter where it is, it needs to be safe and protected from harm.
We have many years' experience of dealing with computer problems and failing IT systems. Whether it's hard drive failure, or virus damage or human error, either accidental or malicious,   we've probably seen most IT problems at some time or other.  And the main point here is that we have built up an expertise in fixing these problems and, much more importantly, we have developed strategies to prevent many of them from happening at all. We really believe that prevention is better than cure and that being prepared for your inevitable IT problem will enable you to survive the potential catastrophe without much real trauma or loss.
Your domain name is at the core of your online identity and we can help you make the best use of your domain name, host your email and your website and even provide a website makeover or develop one from scratch.
Putting it very simply, if you do not have a good, tried and tested complete backup of your computer system, then putting it back the way it is now after a hard drive failure will be virtually impossible.  And hard drives do fail for a large number of possible reasons.  And when the data's gone, it's gone!  Preventing failure isn't really possible,  but preventing permanent data loss can be made possible with some proper forward planning.
How much useful, helpful IT support would you like?