Where did that virus come from?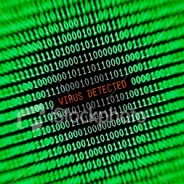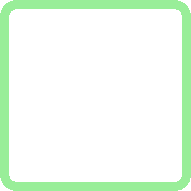 In the last few years we must have been asked by many dozens of clients to clean up  large numbers of computers with some form of unwanted software on them – call it a virus, a worm, a trojan horse, rootkits, adware, malware, spyware, whatever – I'm just going to call it all 'unwanted software'. Mostly this can be cleared up with careful use of the right tools and a tried and tested methodology which we've built up over a considerable time. But when it comes to handing back a freshly cleaned computer we are frequently asked the one question... Read more...
What should a new PC cost?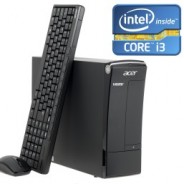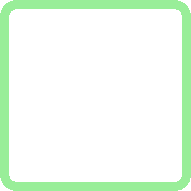 You can buy a brand new PC for £199 or you could pay, perhaps,  £1,999,  for much the same reason that some brand new cars (the Dacia Sandero, for instance) cost £5,995 while some will set you back well over  £59,995. Now I think everybody knows that if you want an Aston Martin DBS you're not going to get it for Dacia Sandero prices.  So why do people tell me they can get a 'perfectly good' PC for £199 or even £299?  Basically, they're just wrong. You can't. ( Although it may depend on a rather loose definition of the words 'perfectly good'.)... Read more...
What do we mean by Useful, Helpful IT Support?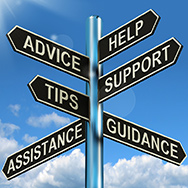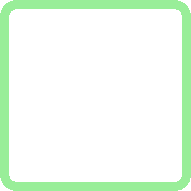 It doesn't matter whether you're working  alone, at home, in a small office with a small staff or mainly out on the road or in hotels and airports, you still have to work with IT. Whether you use  a desktop computer, a lightweight ultrabook, laptop or netbook, a tablet or a mobile phone, you still need a connection to the Internet , to send and receive your emails, to access your contacts  or your calendar and all your important documents  and it all needs to work seamlessly and efficiently so you can get your daily work done. Your files and... Read more...
So, you think Email is simple?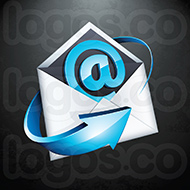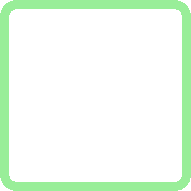 Talking at a recent networking event to a complete stranger –  as you do –  I was asked  what kind of services  I provide for my clients.  Among other things, I mentioned that I sorted out people's IT problems like their use of email. for example. "Mmm  email?", he said, with a bit of smugness in his voice.  " That's pretty simple stuff.  We got all that sorted out years ago!" What I should've said next was, "Well, that's all very well for you, but for many  very small businesses there are a large number of decisions to be made with... Read more...