What all small online retailers need to know about Cybercrime
How to protect your business from today's threats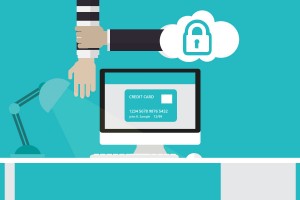 You've worked hard to build your online retail business and make it a success. You're probably using a range of IT equipment and various software packages to sell online and manage your business.
The Internet brings huge business opportunities, but it also brings risks. Every day there are cyber-attacks on UK companies, attempting to steal your information, customer details and money. All things that can, not only disrupt your business but can seriously damage your reputation and customer base.
Si29 is not looking to scare you! What we do want to do is to make you aware how a small breach can have massive ramifications to your business. A Small business always thinks cybercrime affects the bigger companies, you know the ones who appear on the 10 o clock news with CEO's head on the chopping block.
But did you know that in 2014, 60% of small businesses experienced a cyber breach. The average cost of the worst breach was £65,000 – £115,000. If you can afford to lose this kind of money then you don't need to worry and feel free to click off. However, if you are an online retailer who would like to never experience such a breach, we should definitely have a conversation. To get in touch for a free telephone consultation, find out more, now.
"There were over 2.5 million reported incidents of cyber crime in the last year."
"UK businesses are ill-prepared when it comes to cyber-security, with all too many organisations turning a blind eye to the ineffective security measures they have in place, exposing themselves and their customers to vulnerability"